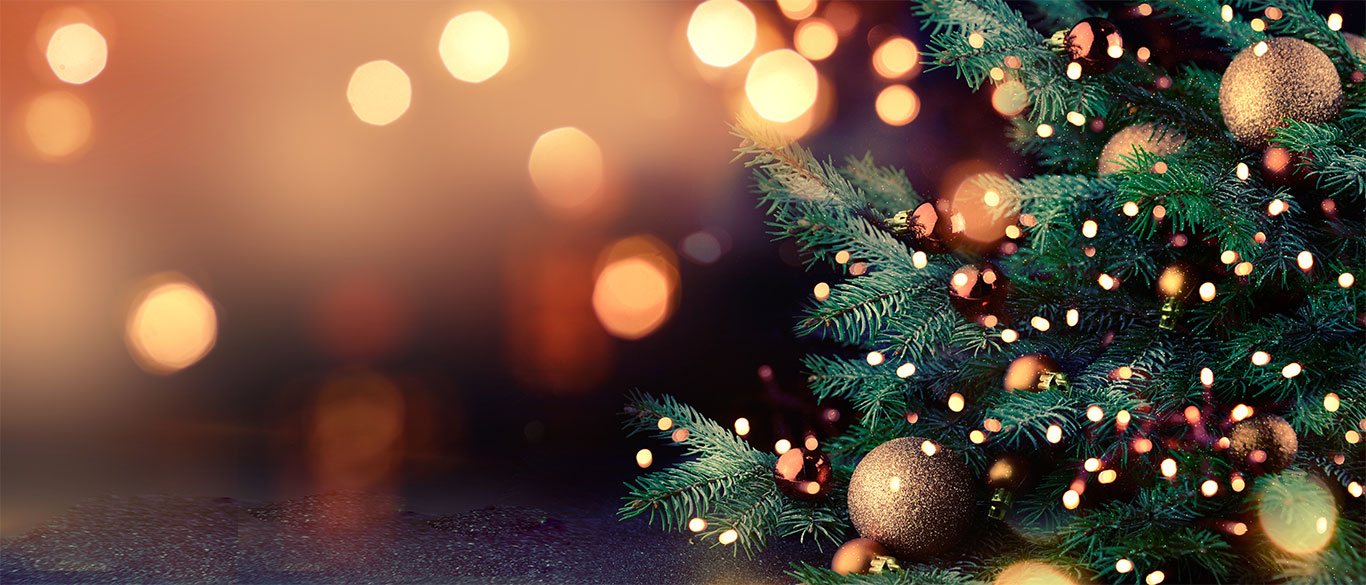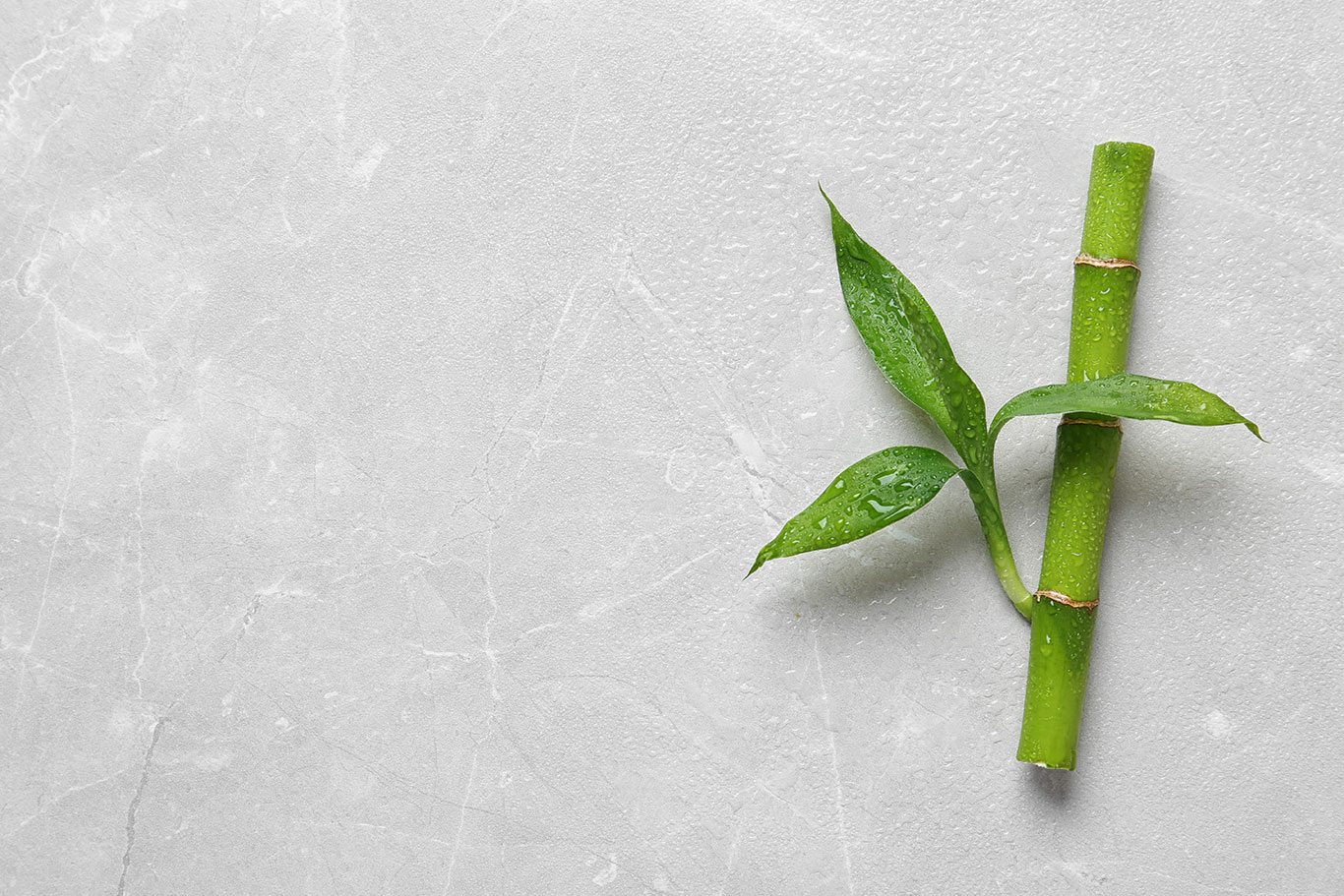 Full 3
With gratitude and good wishes,
Desiree's spa
Wishing You Joy, Peace, and Wellness This Holiday Season!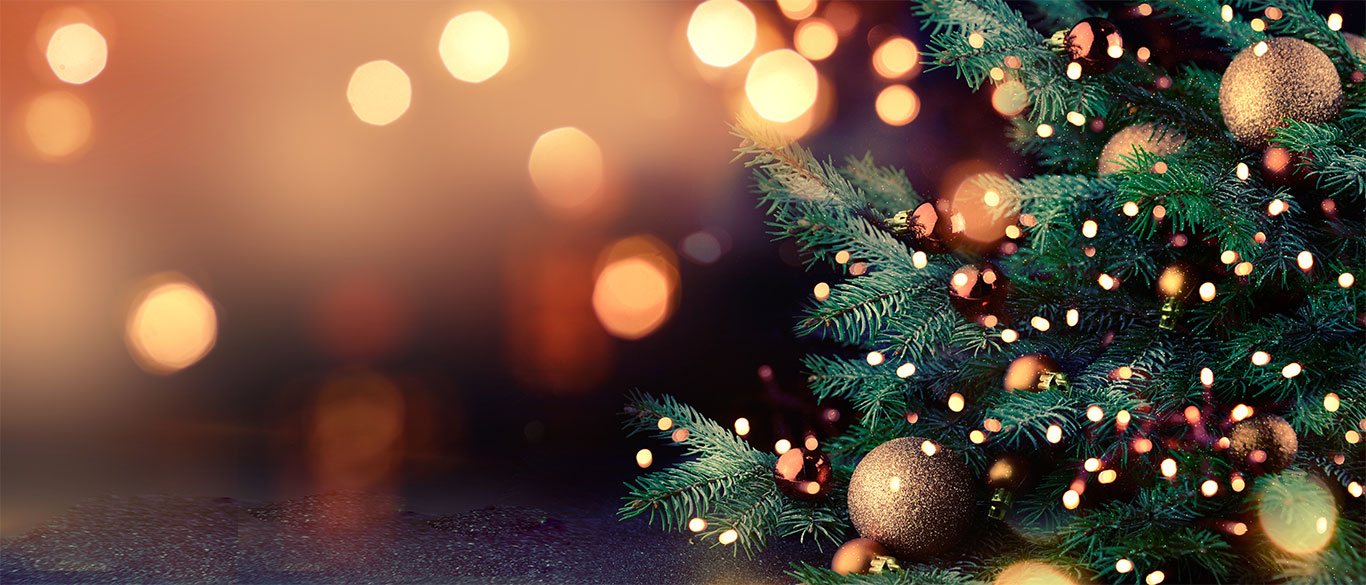 Full 2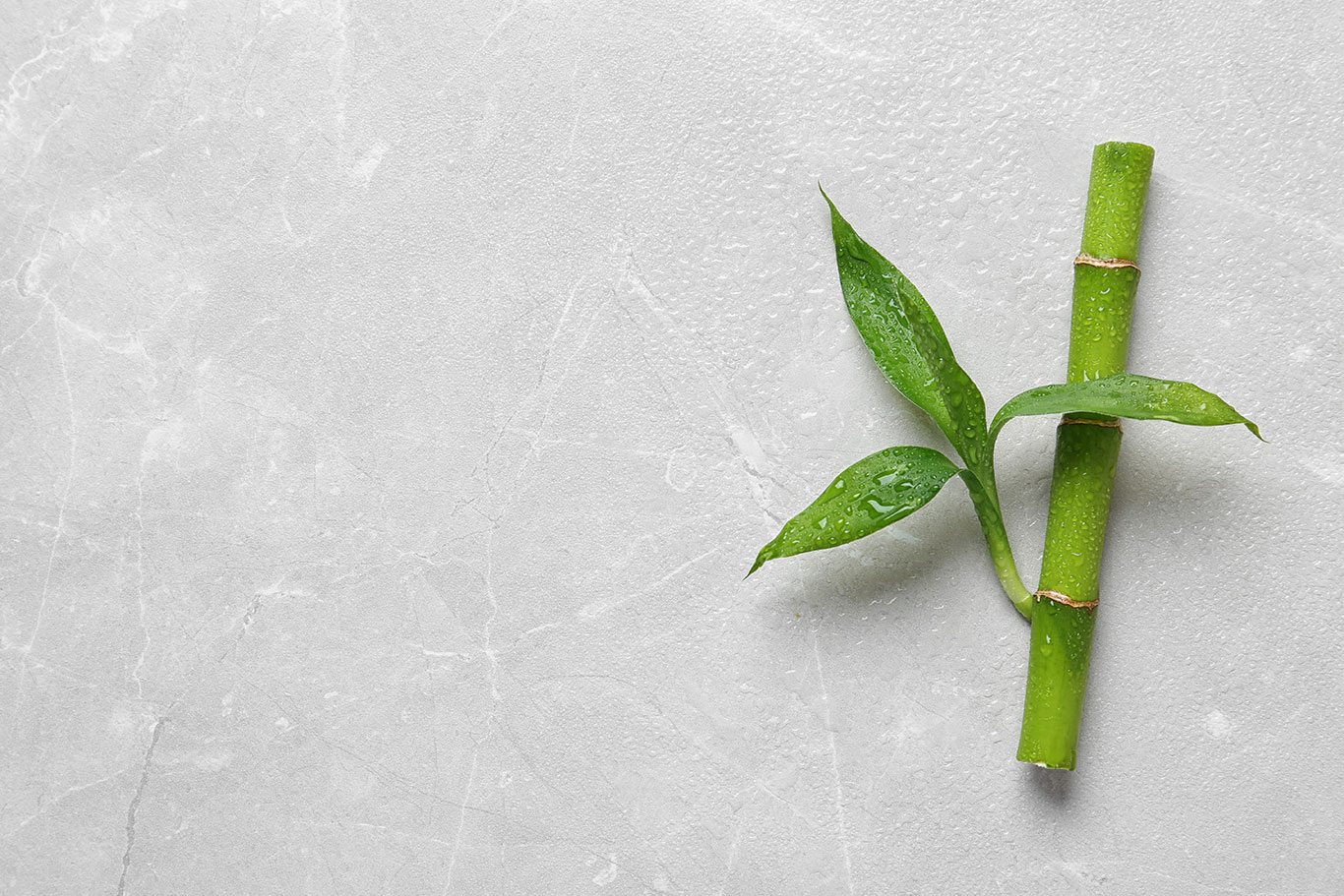 Full 3

Full 2
The Most Luxurious Deep Tissue Massage You Will Experience!

Full 2
Diamond + HydroDerm
Organic Facial
Immediate Visible Improvement to Your Skin

Full 3
Ultra Thick Look and Ultra Light Feel!

Relaxation for the Mind, Body, and Soul
Relax, Refresh, Rejuvenate
Desiree's Spa and Massage is where tranquil surroundings meet classic and modern spa services, providing the ultimate indulgence of relaxation and wellness.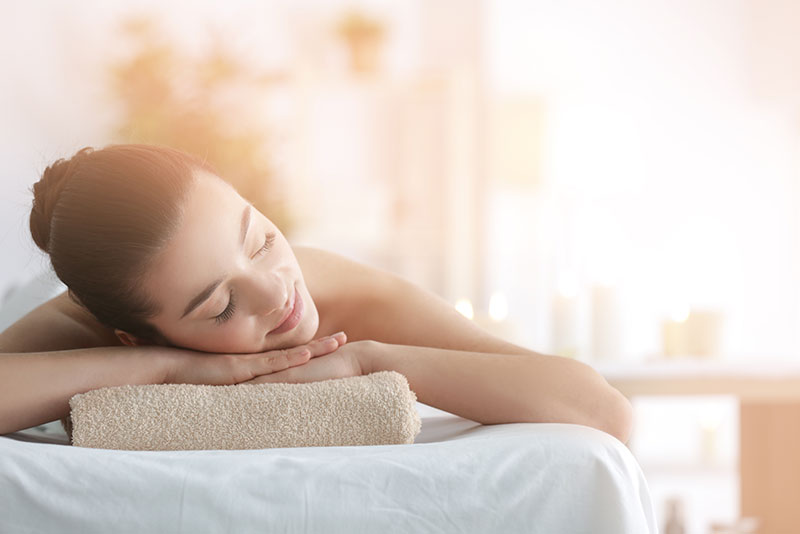 At Desiree's Spa and Massage we are here to pamper you and help you relax! We offer Massage Therapy, Facials, Manicures and Pedicures, Lash Extensions, and Waxing Services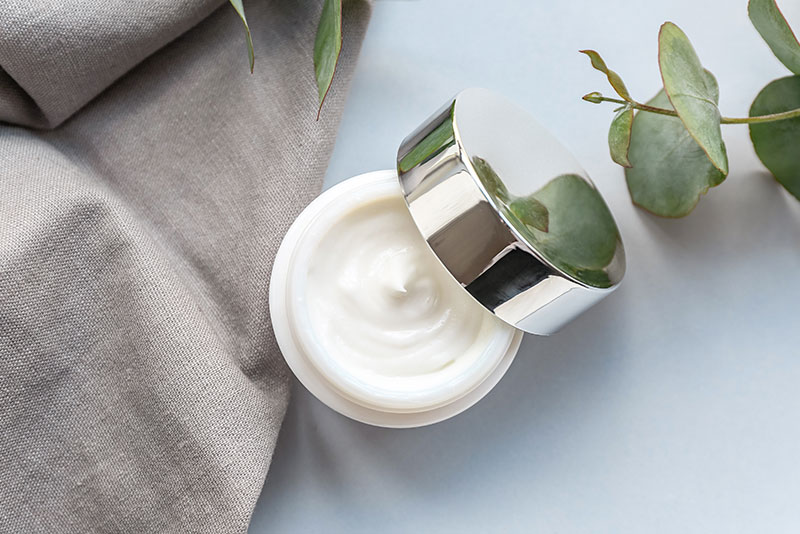 Eminence Organic Skin Care, with its natural purity and potency, is among the leading skincare lines. Call us for any questions on Eminence products – we're happy to assist you in your skincare journey!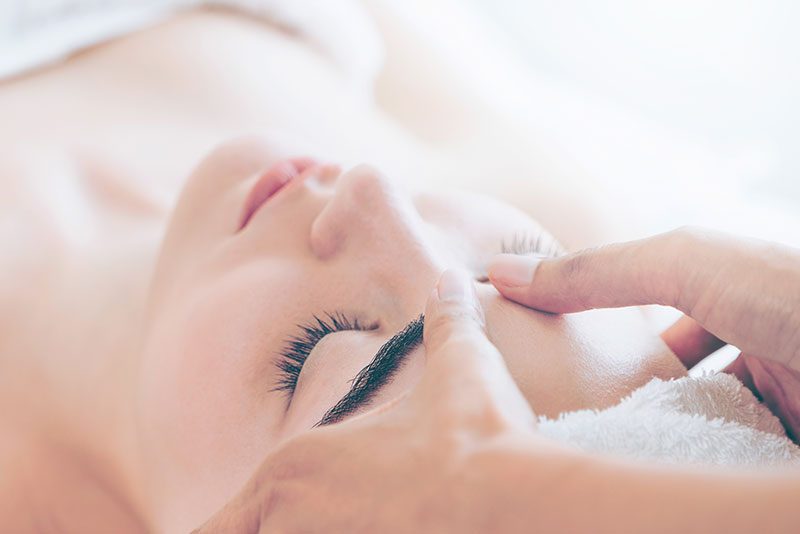 Give the gift of relaxation to anyone! With our online gift cards, you can instantly send anyone a gift of any of our services or products. Instantly and easily redeemable using a phone!

Spa Hours
Mon–Thurs: 9AM–7PM
Fri: 9AM–6PM
Sat: 9AM–5PM
Sun: Closed