OUR STORY, OUR GOAL, OUR SERVICES
Relaxation for the Mind, Body, and Soul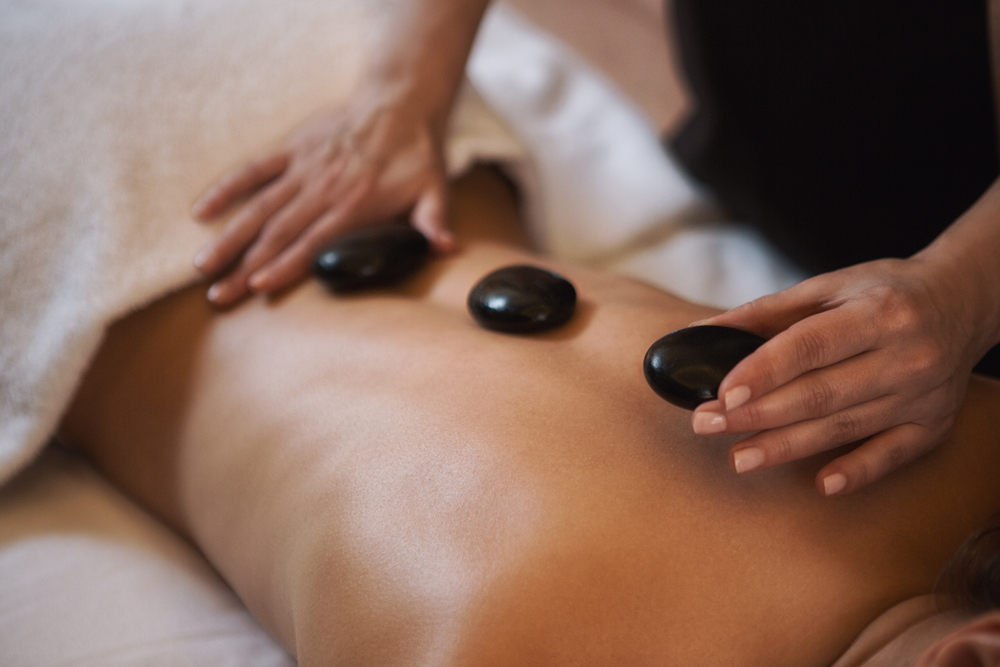 How Desiree's Spa and Massage got Started
Desiree, Owner of Desiree's Spa and Massage opened Desiree's Spa and Massage in 2007. Desiree started in a single room, and right from the start knew that she wanted to help as many people as she could with massage therapy. This vision slowly but surely grew from a single room, to an assortment of services for the complete spa experience right here in the Valley.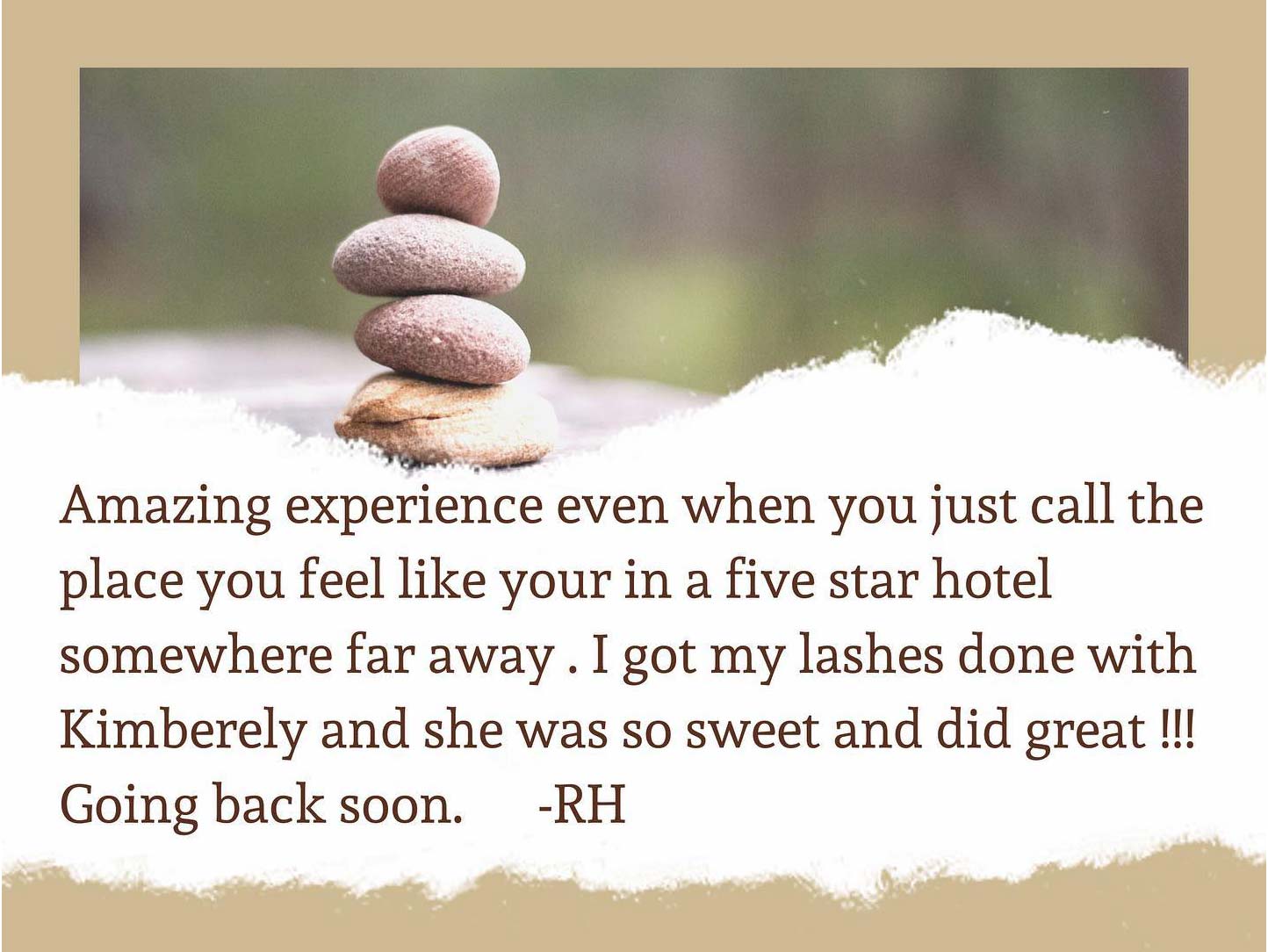 Our Goal for Every Guest We Serve
Our goal at Desiree's Spa & Massage is to have every guest enter a beautiful oasis of relaxation. We strive for excellence to help you rejuvenate and de-stress while relaxing the mind, body & soul. We here at Desiree's Spa & Massage take the utmost pride in achieving the highest quality of customer service for every guest.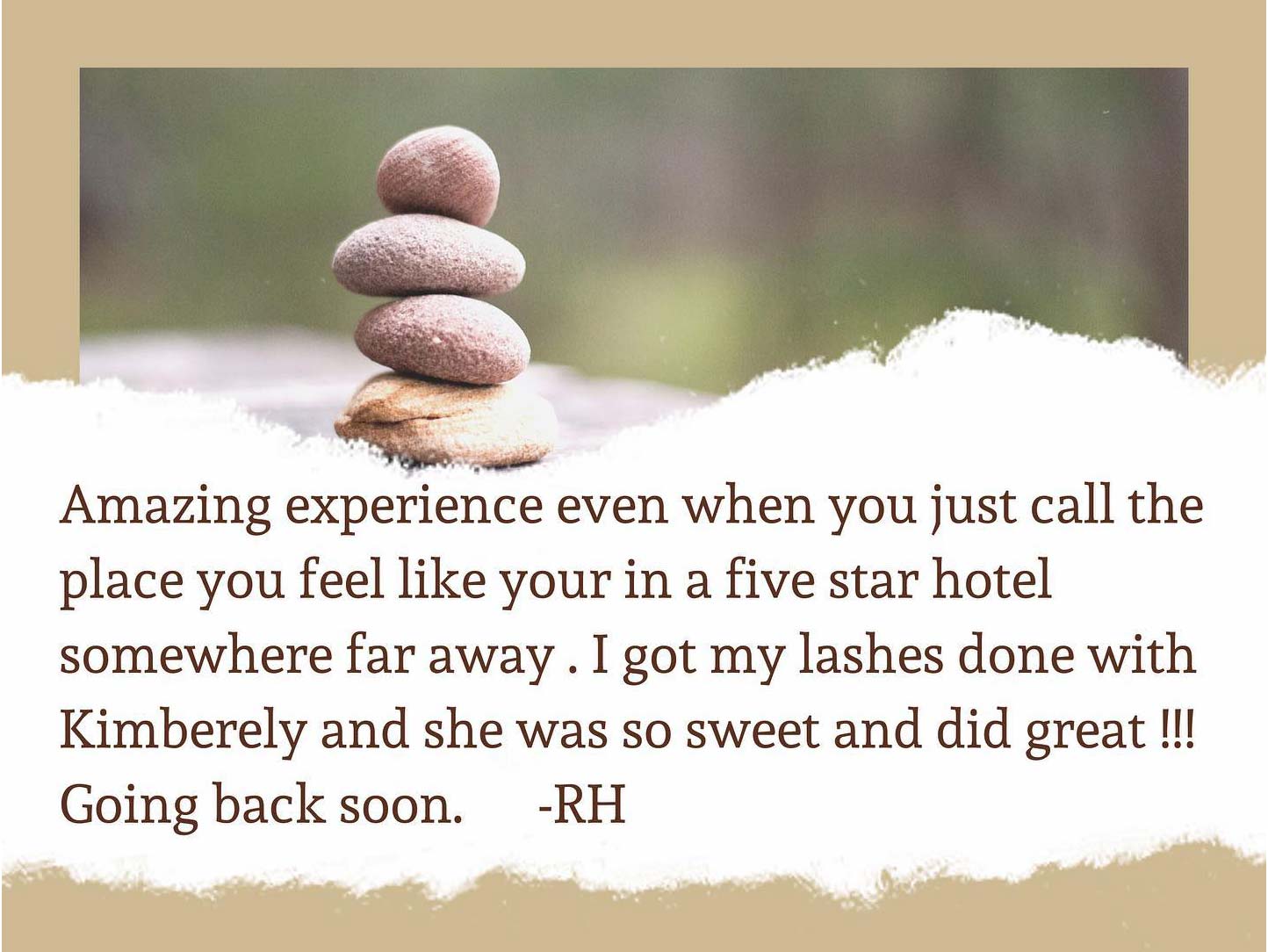 Offering a Variety of Services
We offer a variety of services including: Massage Therapy, Skin-Care, Manicures and Pedicures, Lash Extensions, and Waxing. Our experienced staff will make sure that you get the value you deserve.  We also believe that setting is just as important as the service performed, which is why we try to keep a peaceful environment at our spa. Our decor, our lighting, and sounds, are a setting for all to come and relax, and enjoy. We are always looking for ways to make it even better.