OUR STORY, OUR GOAL, OUR SERVICES
Relaxation for the Mind, Body, and Soul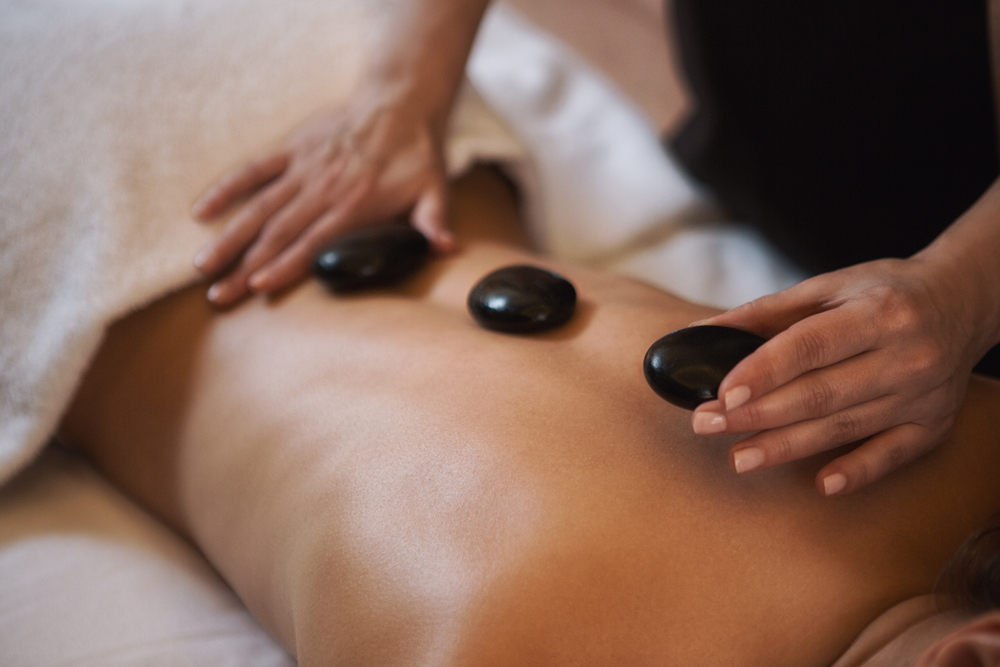 How Desiree's Spa and Massage got Started
Desiree, the owner of Desiree's Spa and Massage, started her business in 2007. She began in a single room with a clear goal: she wanted to help as many people as she could with massage therapy. Over time, her business grew from just one room to a full-service spa, offering a wide range of services for a complete spa experience, right here in the Valley.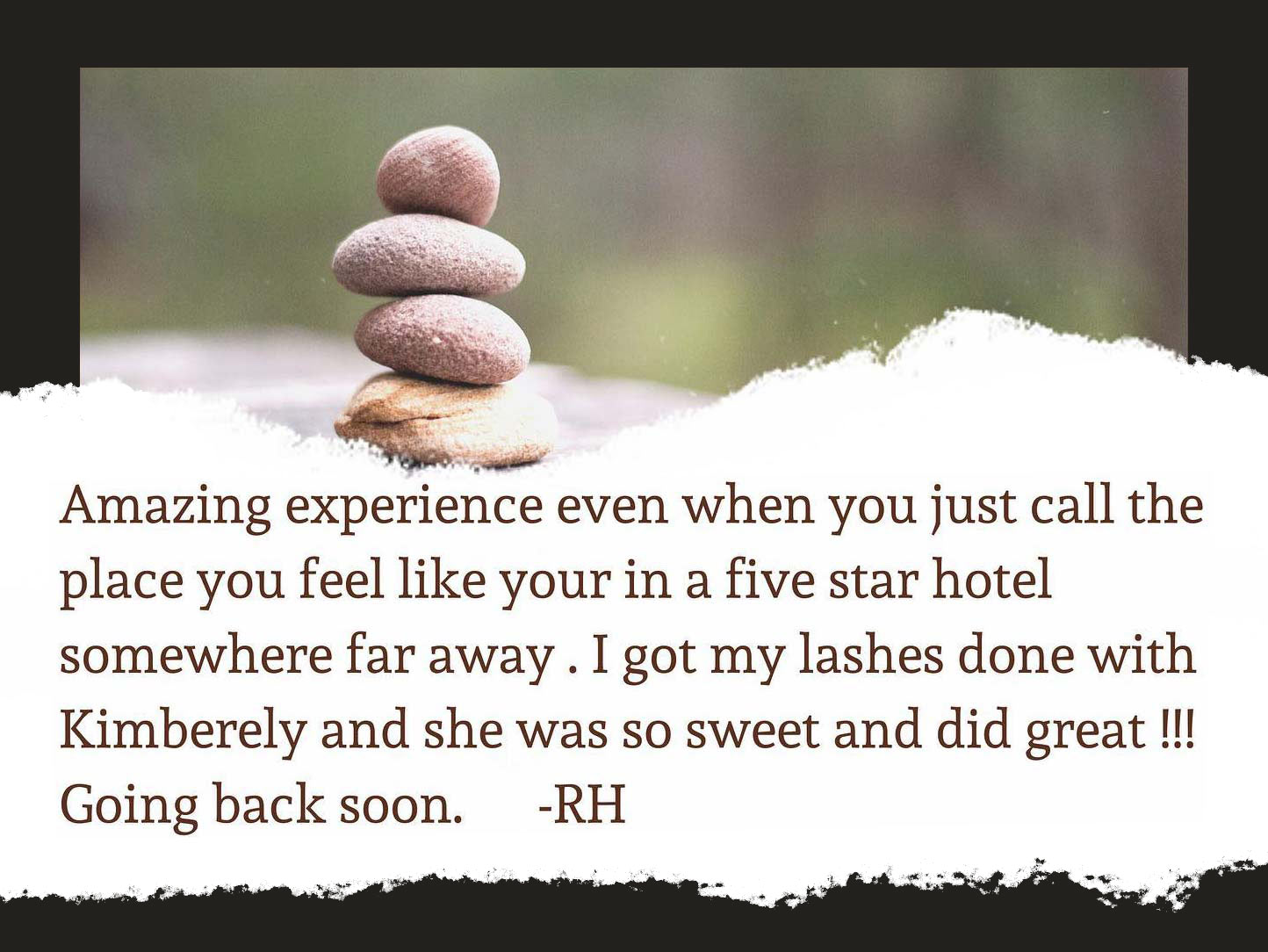 Our Goal for Every Guest We Serve
Our goal at Desiree's Spa & Massage is to have every guest enter a beautiful oasis of relaxation. We strive for excellence to help you rejuvenate and de-stress while relaxing the mind, body & soul. We here at Desiree's Spa & Massage take the utmost pride in achieving the highest quality of customer service for every guest.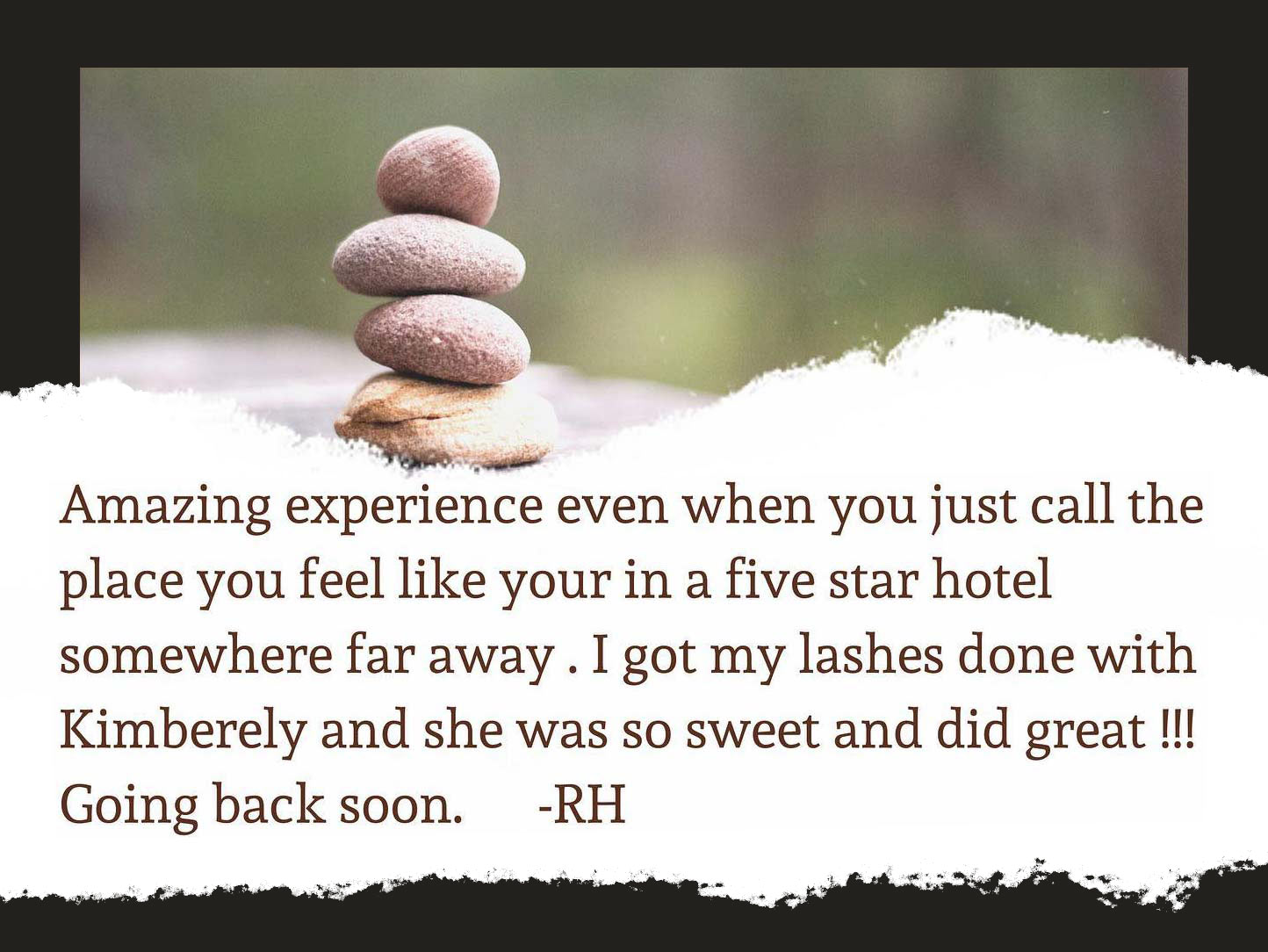 Offering a Variety of Services
Our spa offers a variety of services: from Massage Therapy and Skin-Care to Manicures, Pedicures, Lash Extensions, and Waxing. Our team is dedicated to delivering top-notch services that provide our clients the value they deserve. Additionally, we believe environment plays a significant role in your spa experience. We've designed our spa to be a serene space, from the décor and lighting to the calming sounds, so that you can relax and enjoy your time with us. We're continually striving to improve our services and ambiance to make sure we provide the best possible service to our clients.